Tue Jan 28 '20 Announcement
over 1 year ago – Tue, Jan 28, 2020 at 03:04:20 PM
Dear fellow air breathers —
Happy 2020! We wanted to share our progress and a few surprises.
1. Fulfillment
You'll receive a survey from our partners at Backerkit in the coming weeks. You'll use this to finalize your perks, select your filter(s), and add items (Milas/filters). We'll send along more instructions with the survey when ready.
2. Production
In addition to our planned features, we've added a few improvements thanks in no small part to you. So far, we have:
Locked in orders for 5,000+ units.  Although we went into Chinese New Year last week on-track with a ship-out date for the week of 2/24, the ongoing developments of the novel coronavirus will impact our schedule. At this time, we don't have anything concrete to share and are working closely with our partners to provide an updated timeline as soon as possible (thank you to those of you who have reached out and we appreciate your well-wishes for our team!).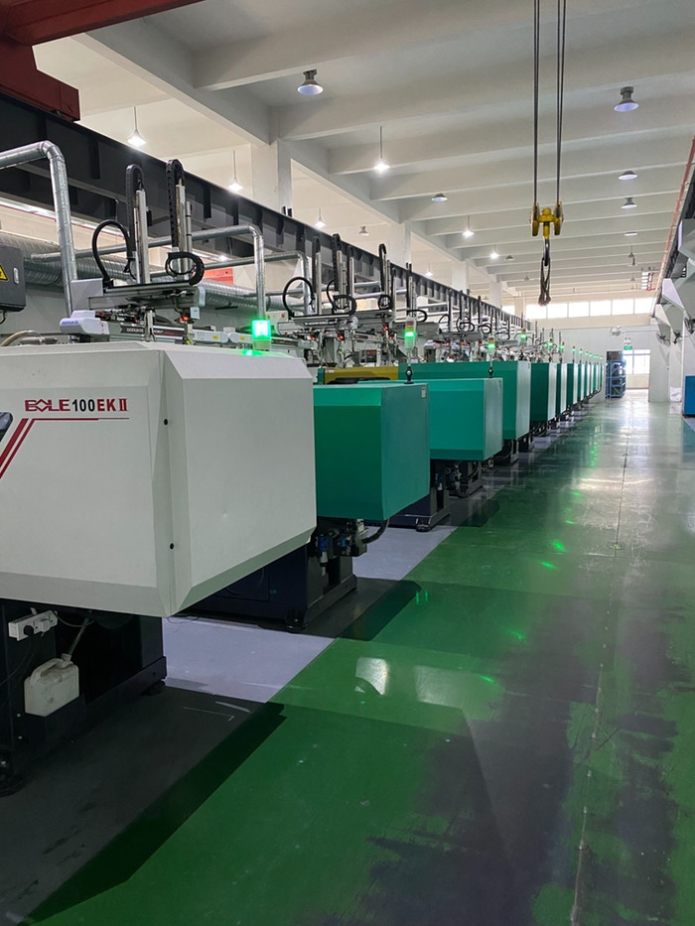 Upgraded display to an IPS TFT (In-Plane Switching) from a TN TFT (Twisted Nematic). IPS is more expensive but produces a higher display quality, with richer colors/improved viewing angles. Although TN is commonly used in computer monitors/phones, they tend to lose color integrity at extreme viewing angles. We want Mila's to be clear/stunning from any angle, which an IPS display enables (at no extra cost to you).
 
3. Filters
Our preliminary lifespan tests indicate a lifespan of 6 months vs. the 3 months originally indicated.  It's a question we're asked a lot but we wanted to be conservative and under-promise and over-deliver.  We'll have more to share on this in the next update. 
China's GB Standard has an ingenious device to benchmark filter life that pumps cigarette smoke into a chamber until the filter degrades to 50% of its orig. efficiency. Based on the number of cigarettes you can estimate the weight of particle loading and the filters are then scored as "P1" (lowest life) to "P4" (longest life). Mila scored a P4.
Our next update will focus on filter performance, including VOC removal rates. 
We gave Mila washable socks! We want to credit backers Olivia V. and Abdelrahman E. for this idea.  This reduces the risk of inhaling resuspended particles when vacuuming a fixed mesh prefilter. Simply pull these off and wash them in the sink.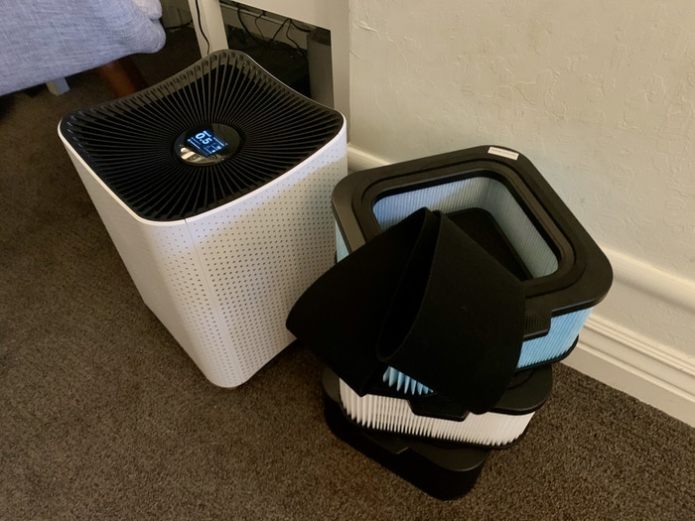 As always, feel free to reach out at marketing@milacares.com with any questions, and here's to wishing everyone all the best in breathing clean, healthy air — no matter where you are.
To cleaner air —
The Mila Team